Beacon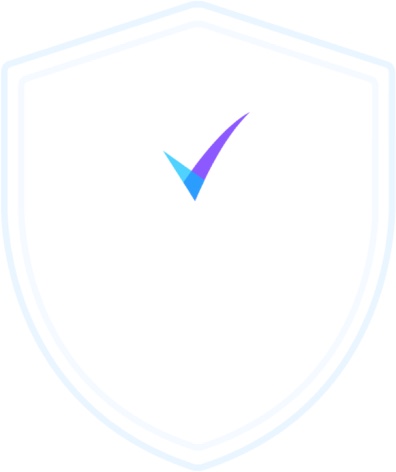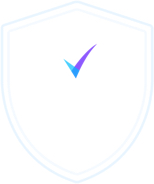 We help Shopify eCommerce merchant fight fraud orders.
Detect, decrease, and prevent fraud orders and chargebacks. Increase your sales, revenue, and customers.
Fraud Prevention Starts With Our Automated
Risk Management System.
Analyze..
Risky orders in real time as they come into your shop.
Quickly filter orders that are suspicious.
Extract..
Data that gives better insight to detect things like fake or invalid phone numbers.
Verify..
Orders that are suspected of fraud while also decrease turning down good customers.
Customize..
The fraud system and fine tune the system to better fit your business.
Adapt to new changing fraud behaviours in real time.
The Right Pricing for Every Business Stage
With the Protection You Need.
Risk Management System
$0.03
Per Order
14 Day Free Trial
No Contracts
No Minimum Order
Cancel Anytime
Enterprise
$750+
Best for merchants with over
30,000 orders per month
Discounted Rate: $0.025 per order
Custom Fraud Solutions and Integrations
Contact Us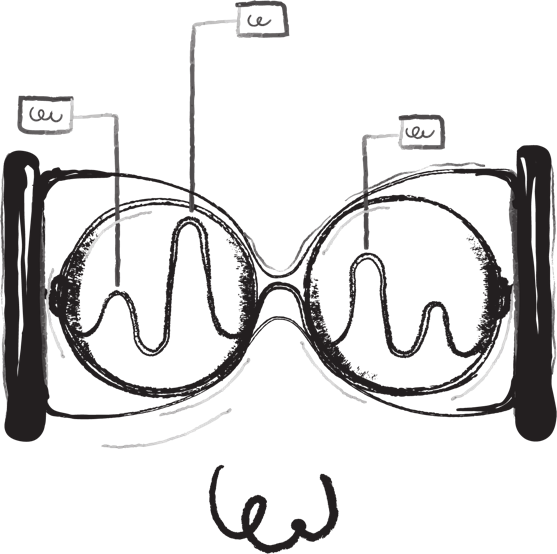 Fight fraud with big data
Try our phone number look up tool
Extract and see additional data points behind any phone number. The data allows our system to better identify potential fraud orders.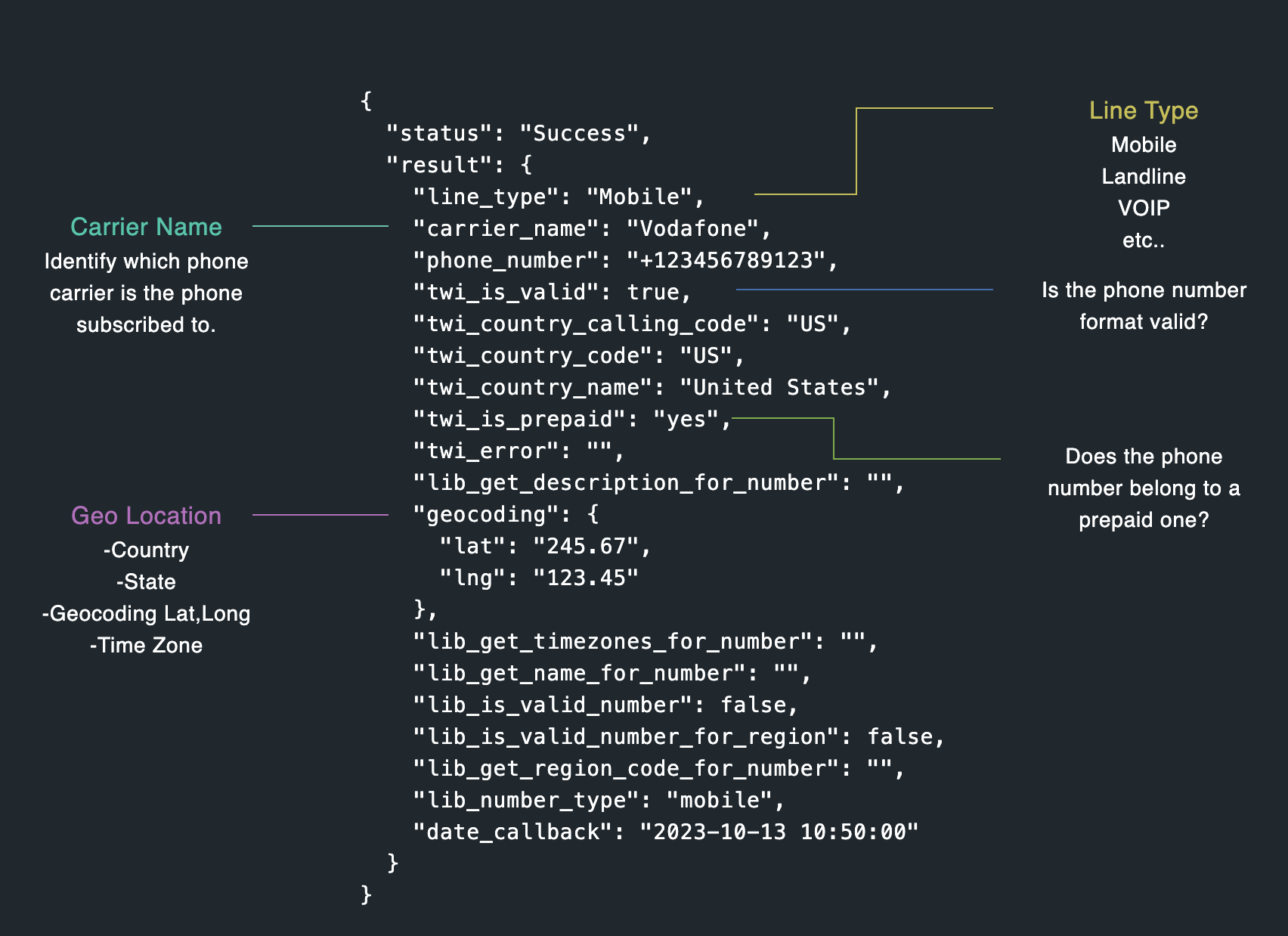 We're ready to help with your fraud issues.
We're ready to help with your fraud issues.